The secrets to set up a beach bar
When we talk about a restaurant on the beach, we immediately think of relaxation, aperitif with a view of the sunset and the sound of the waves. Setting up a beach bar means offering an exclusive environment where you can cool off and enjoy a drink or even a dinner, in search of an escape from reality, just a stone's throw from the sea.
To use the strength of the site, of course, everything is outdoors, the choice of the facility must be respected. It takes class, this holiday style that we remember, but above all, it needs tough pieces.
So, let's see what the secrets of your beach bar are.
Solutions for every taste
There is something that unites all beach customers: the desire for escape and relaxation. The first question you have to ask yourself is whether you want to welcome them all day or only at certain times, for example in the evening.
In the first case, which also includes the beach bars, it is important to cover all needs so that customers can "live" on the beach. Let's start with the breakfast and the newspaper, a quick or refined lunch, an ice cream and drinks in between. It becomes easier to set up the bar knowing who types of customers you have.
The decor for the beach bars
What makes a beach bar special? Be sure to choose facilities that are in tune with the environment to pamper, customers. Lots of space on the white, which always matches the tanning and the sea landscape. In combination with other neutral colors, even dark.
For sun protection and cooling, choose light fabrics and sails with thin straps. Alternatively, natural materials such as wood and wicker will be successful.
If you want to be fully booked you need deck chairs and umbrellas, while the real bar area is equipped with very fashionable outdoor lounges, sofas and benches with cushions, swings and armchairs, with our Relax line . For a country style more wooden seats are transformed. It can be convenient to set up a corner of the counter for quick shopping to serve people who go to the beach and just want an ice cream or a drink.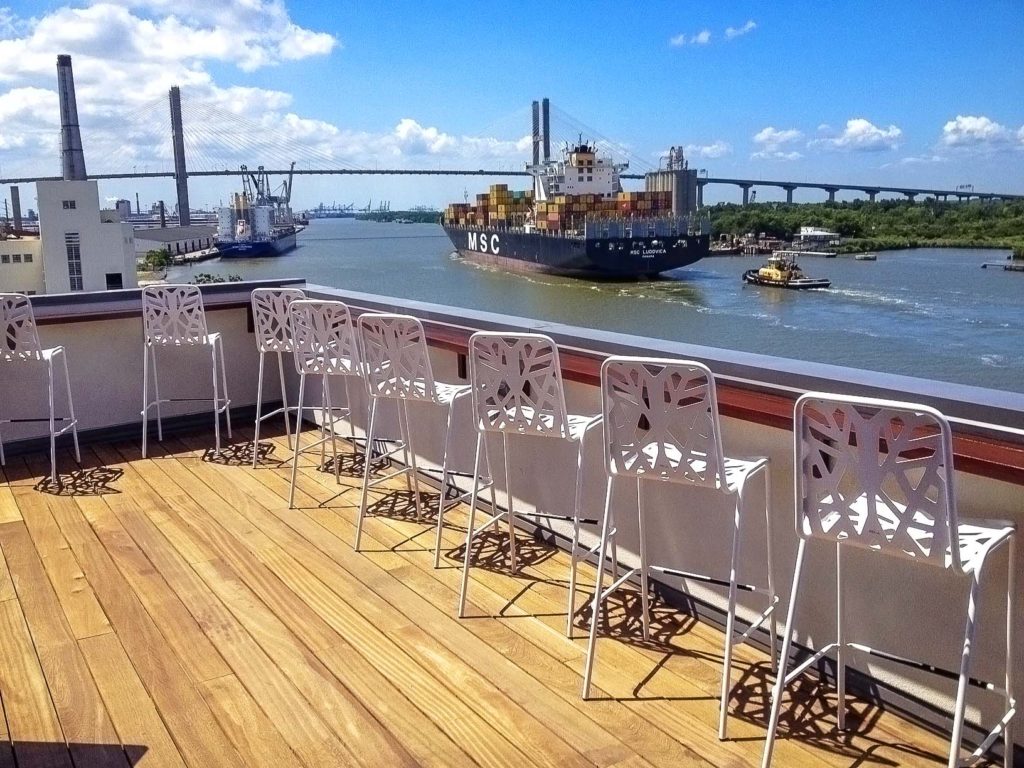 Details are important
Above all, if you want an elegant place for aperitifs or dinner on the beach, it's important to create a nice atmosphere. To create a true oasis of relaxation, you can add sailing and comfortable seating, with thematic sea decors, such as lanterns and candles.
The view of the sea is the strongest weapon: use higher seats near the bar and deeper seats in the edge area, so that everyone can enjoy the scenery!
Resistant materials and how to take care of it
RD Italia offers steel furniture solutions, for tables and chairs designed for extreme durability and easy maintenance. For example, tables and chairs are more exposed to the sea, so resilience is very important.
Our products can stay outdoors throughout the season as they are comfortable and quick to clean. Before winter storage, only wipe with a soft damp cloth, better without aggressive detergents: use some vinegar instead of descaling agent.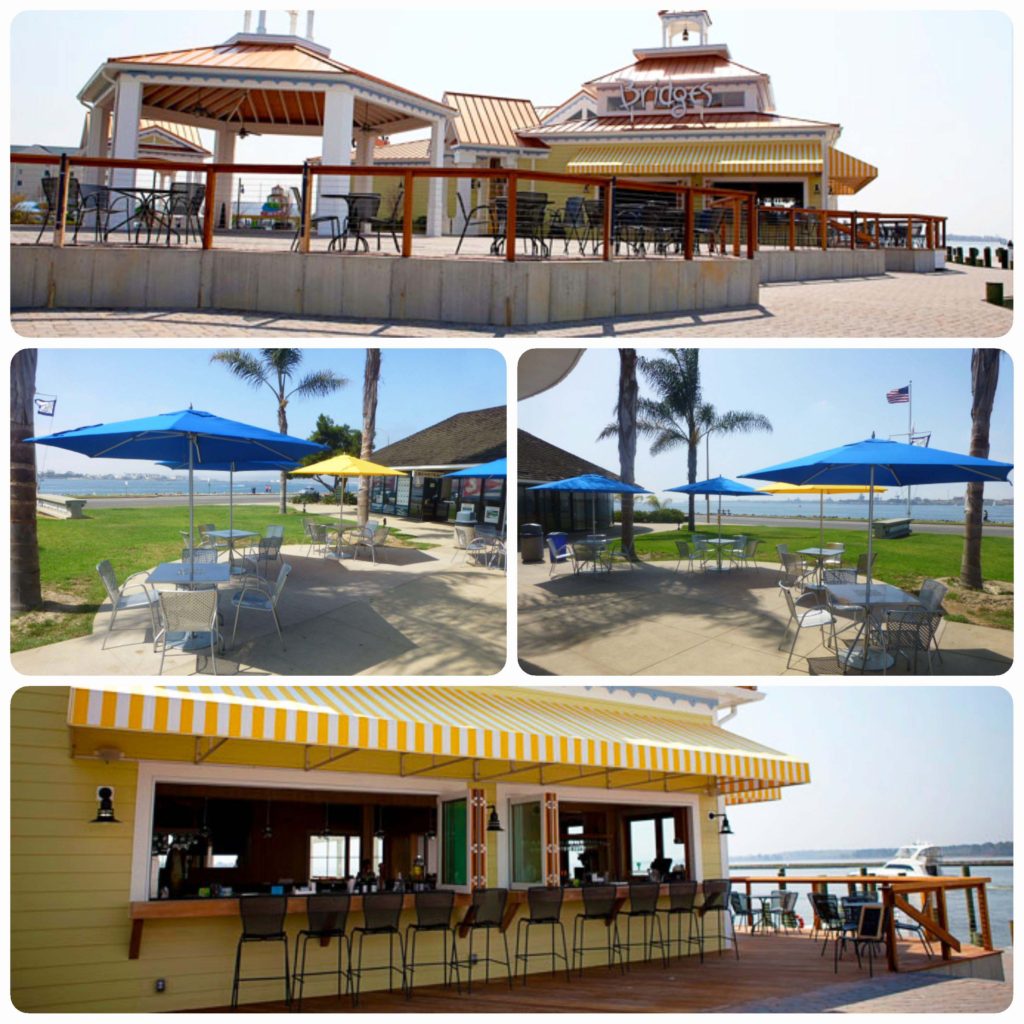 We specialize in customized solutions. Contact us or visit us: Together we will find the best solution to set up your beach bar.