Host 2019 – Milan, 18-22 ottobre 2019
From 18 to 22 October 2019, RD Italia will participate in the 41st edition of the Host, International Hospitality Exhibition in Milan.
Once again this year, our employees are preparing for one of the most anticipated appointments for contracted professionals: Ho.Re.Ca, Foodservice, Retail, Wholesale and Hotel. It's about the Host fair in Milan.
From 18th to 22nd October 2019, the "Fiera Milano" will offer many opportunities for manufacturers and buyers from all over the world to give both a chance to cross distances and find opportunities to grow and improve their business.

Host, the International Trade Fair for Professional Hospitality
In its 41st edition, Host is now an unavoidable annual event where companies introduce new products, present innovative solutions, and showcase the latest trends in the professional hospitality industry.
For five consecutive days, trade show attendees can attend special events, partner with manufacturing companies, find the products and suppliers they want
Host addresses 3 macro-areas of hospitality:
1. Professional catering – bread, pizza and pasta
2. Coffee / Tea – Bar Coffee Makers – Vending Machines
3. Furniture (contract, interior design, exterior, etc.)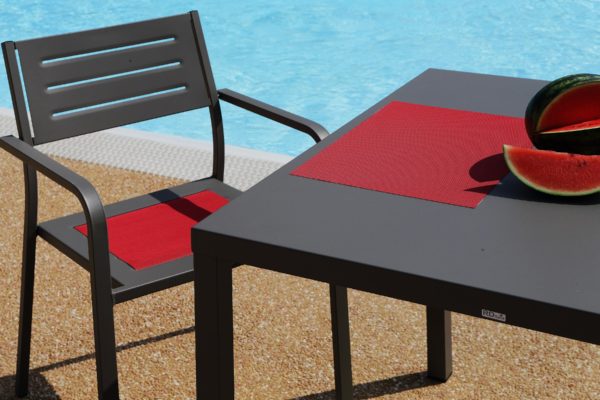 On Host RD Italia presents the new catalog 2020
The fair, which should definitely be in the calendar of RD Italia. From October 18 to 22, 2019, our employees will introduce the new Catalog 2020, the characteristics of the artisan production process and our best products, including Fancy, Dorio, Mirabella and many more.
At our stand we will be exhibiting outdoor tables, chairs and stools for classic, modern and design styles.