Divo & Diva: we introduce the new modular sofa
RD Italia's catalog grows with a new solution for the outdoor areas of bars, pubs and restaurants: the Divo & Diva sofa.
Let's end this 2021 with a good news for the next season: a new outdoor sofa has joined the RD Italia Catalogue.
Divo & Diva is made up of a modular steel frame and a modular design that enables it to transform a simple outdoor sofa into one or more individual seats, using a simple system of hooks.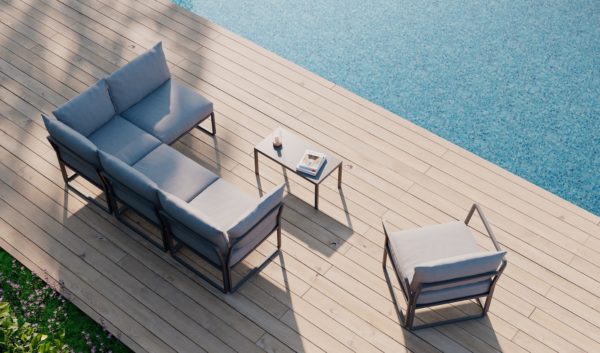 In its complete version, the sofa Divo & Diva is proposed with three seats available and customizable in different color options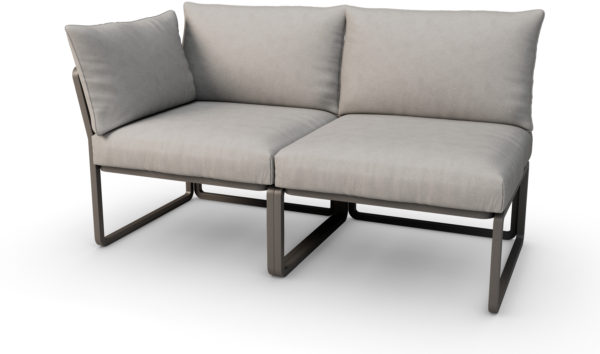 A sofa that turns into an armchair
Do you need a sofa, a seat or many small armchairs? Divo & Diva allows you to have many different solutions in a one product: through a simple coupling, this piece of furniture can be transformed giving new life to the rooms and adapting them according to the needs.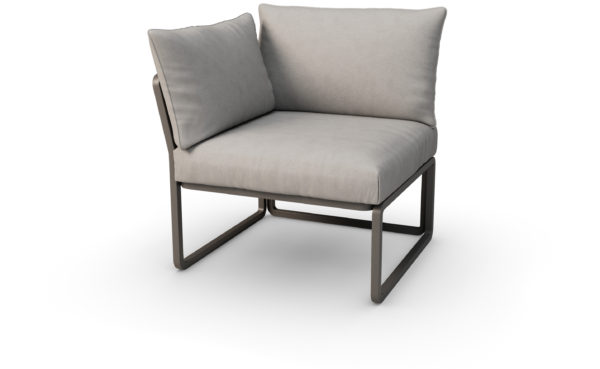 The steel frame is characterized by the hallmarks of RD Italia products: long-lasting protection from rust and corrosion, even though it is exposed to outdoor environments and bad weather.