Case history: RD Italia in Guernsey Island
Fancy and Dorio RD Italia land on the island of Guernsey to furnish with salt-proof solutions the external space of a cafè.
We are in Guernsey, an English island a few kilometers from the French coast. We are talking about a touristic destination as small as it is popular, in all seasons of the year, which lives on agriculture, livestock and culture. Right in Saint Peter Port, the capital, is the residence Hauteville House of the great novelist Victor Hugo.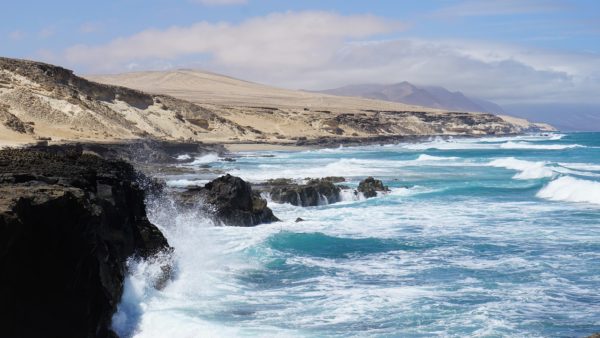 And in Guernsey, today, in a café you can enjoy the summer sun sitting on Fancy chairs by the Dorio tables of RD Italia.
–> Discover the secrets of furnishing a beach bar!
The customer's request
A small café on the island has chosen RD Italia to give shape to its external space and allow its customers to eat, relax and spend time outdoors. The saline environment of the island isn't meant for just any kind of furniture, it demands complements that are highly resistant to corrosion and oxidation.
The RD Italia solution
After choosing the ideal design to match the already existing furnishings on the inside, our staff has submitted the chairs Fancy and Dorio tables to the process of galvanizing "Sendzimir" by immersion in a bath of Zinc and Aluminum at 700 ° C.
This treatment, used for all RD Italia outdoor furniture, guarantees double protection: mechanical and cathodic. While the Zinc layer opposes the oxidation of the Iron contained in the steel, the contact with water leads it to generate a particular chemical process that slows down exponentially the corrosion and oxidation of materials, while protecting the most exposed parts.
In other words: a small coffee from Guernsey will be showing off for a very long, time – we could say for an indefinable time – chairs and tables designed by RD Italia and resistant to the highly saline environment of the island.
Special thanks to Loop Ltd, RD Italia retailer in Guernsey.