Outdoor furniture for bars and restaurants: trend colors 2019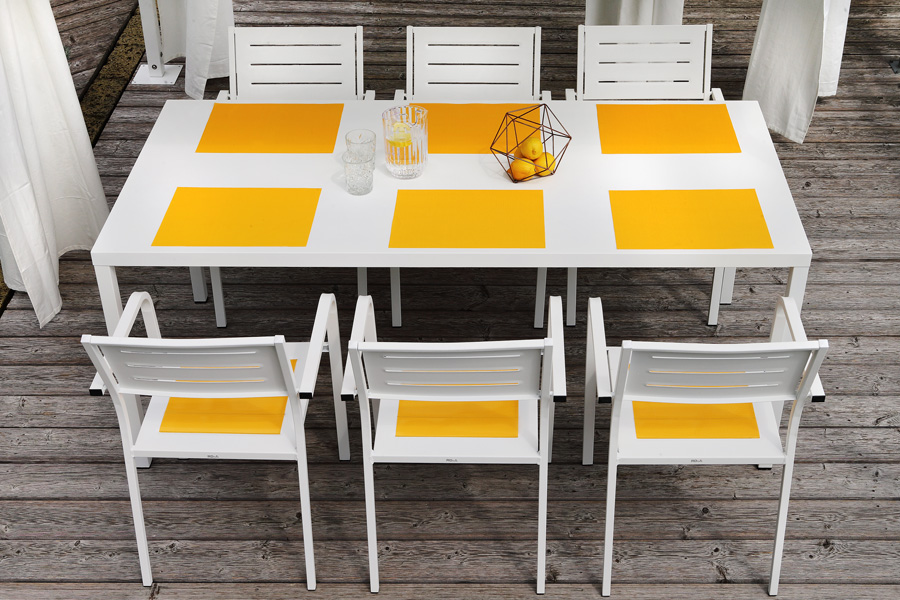 Anticipating times has always been an important opportunity to stand out. However, guessing future trends can be challenging, especially if you need to think about a project ahead of time. The outdoor decor of a bar or a restaurant is no exception: every detail has to be studied to create the right atmosphere, and color selection plays a very important role. But what are the new color trends for outdoor furniture?
The trend colors of 2019
For next year, the color choices for outdoor furniture seem to shift to bright and decisive colors rather than delicate shades. Personalization enhances the creative power of environments, with a focus on strong elegance. Neutral colors are reinterpreted and adapted to each style.
RD Italia has partnered with HIT arcHITects to conduct a more in-depth study to identify the most successful trends for 2019 and to gather a true selection of ad hoc colors. For the new collection, which previewed in the 2019 catalog , we have selected three shades identified and named by HIT arcHITects.
Arastro
A brick tone orange with an extraordinary personality. It is perfect for industrial furnishing style, combined with resins and bricks, but also vintage style, paired with wood for a warm and refined look. This color attracts, because it reminds of exotic cultures and areas, because it is versatile and has a lot of character at the same time.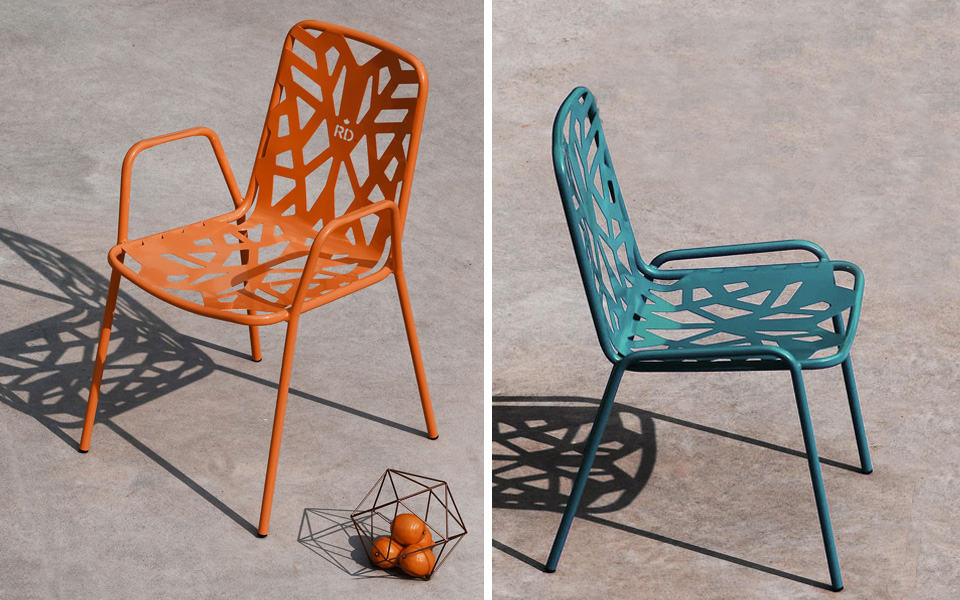 Blumastro
We have chosen to combine the blue and green, both trending colors and both very influential in 2019, in this intense and elegant shade. Perfect in modern environments and urban atmospheres, this color has a strong effect, especially for its sophisticated taste.
Rosisto
This powder pink is quite exceptional. If on the one hand pastels have taken a back seat for 2019, on the other we can observe a strong reinterpretation of the neutral tones. It's amazing how this nuance can adapt to many situations both in the modern and in the refined underground context.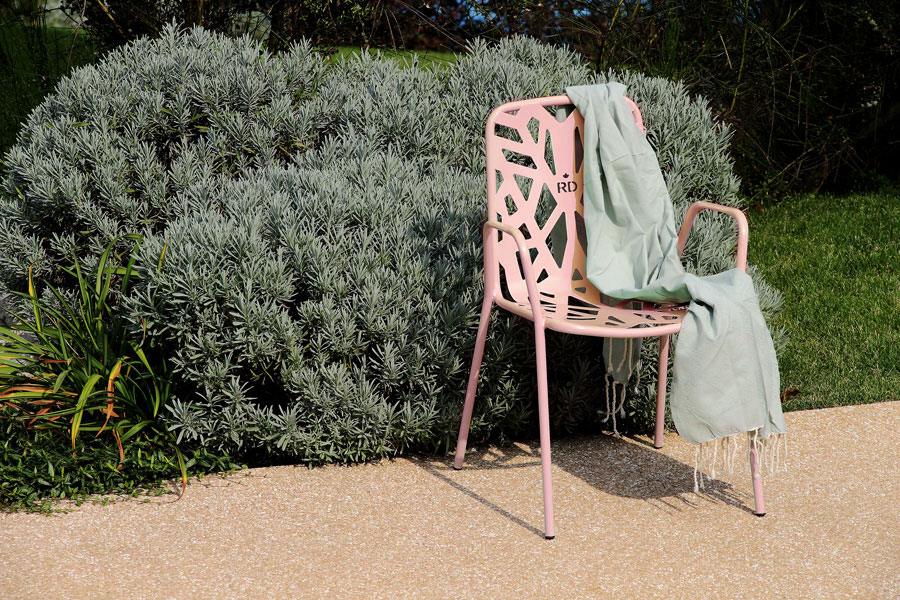 From the color trends a new collaboration in outdoor furniture
These colors have come from careful observation, starting with the trends of 2018 and the new forms of design that emerged during the last Salone Internazionale del Mobile in Milan, which blend in perfectly with these shades. The colors are a continuation of a trend of recent years, especially the Blumastro, but add new nuances that allow you to place the design over time and bring new color languages to life.
As said by architect Piantini from HIT arcHITects, with whom RD Italia has started a new collaboration.
For some years, the colors and their potential have been one of the main features of RD Italia. One of the novelties of the 2019 catalog are the color inserts of the Dorio series and the new combinations that make tables and chairs so versatile, that they can even be adapted to the interiors.
Thanks to these new colors, the customization options are growing esponencially. Even if not all products on the price list have been designed for each color variant, RD Italia is ready to discuss your project and to realize your request with a sufficient order. This is how we approach customization.
If you want to know more, write or call us: we will answer your questions and give you all the tips to make your outdoor furniture unique.